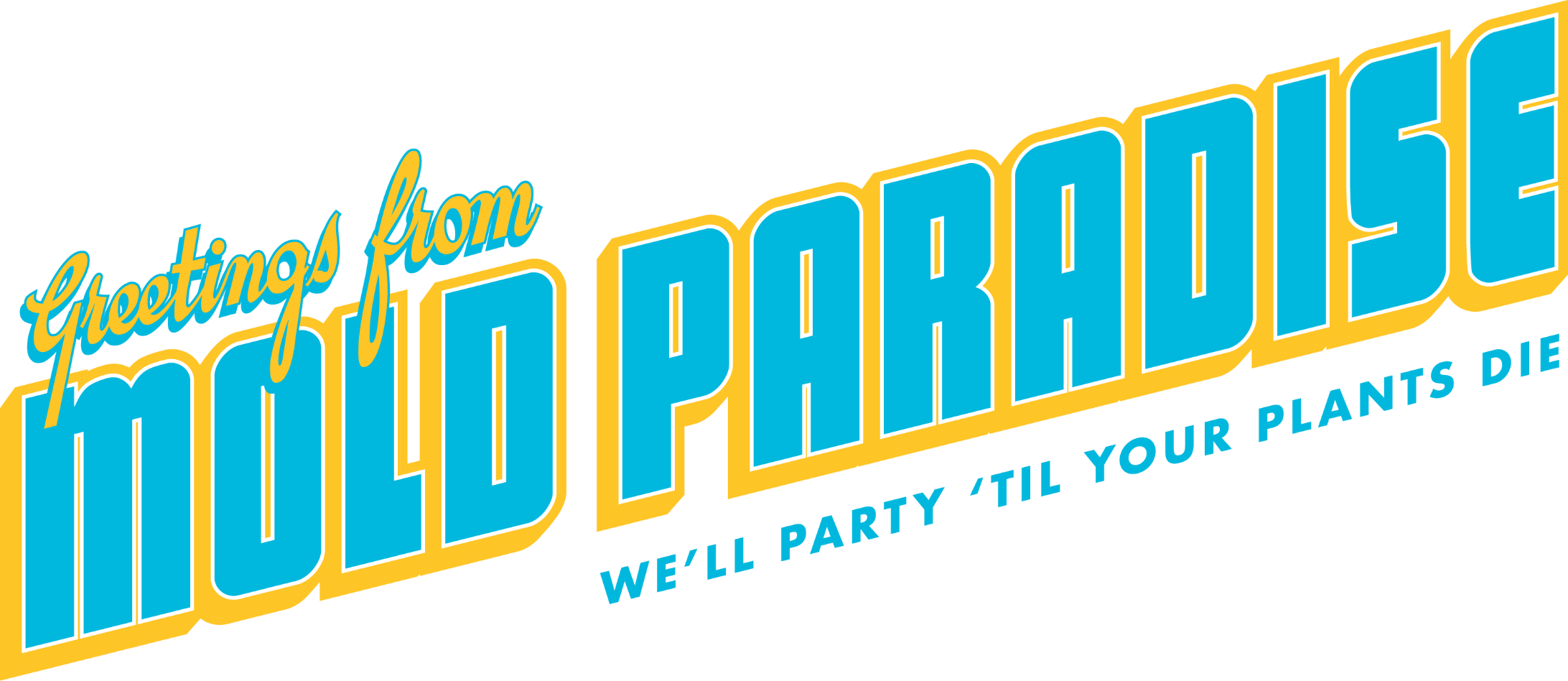 Are you ready to send mold packing?
ProKure is ready when you are. Paradise protection is what we do for cultivation facilities across the U.S. To learn more, fill out the contact form.
The only paradise you don't want to be part of.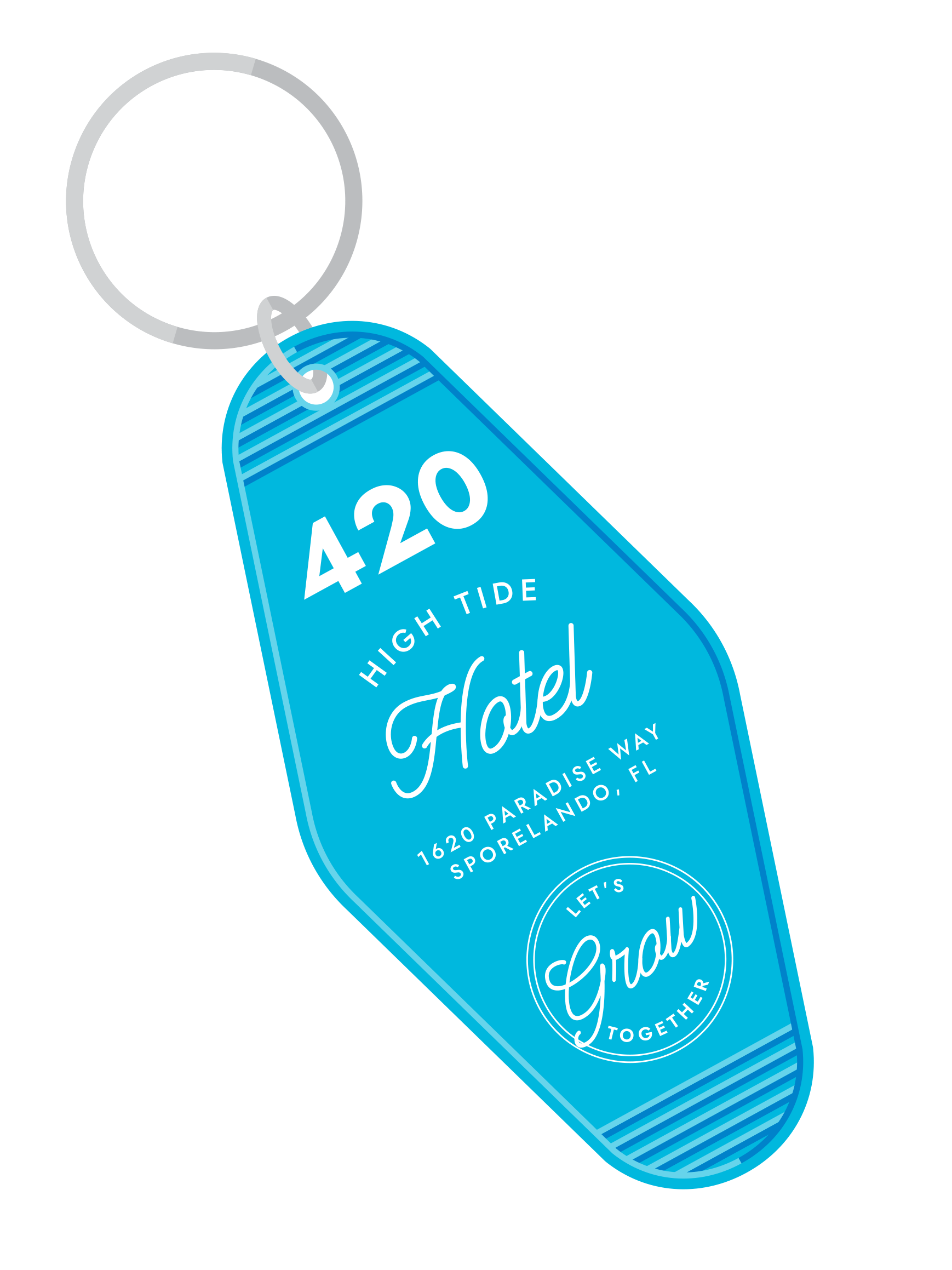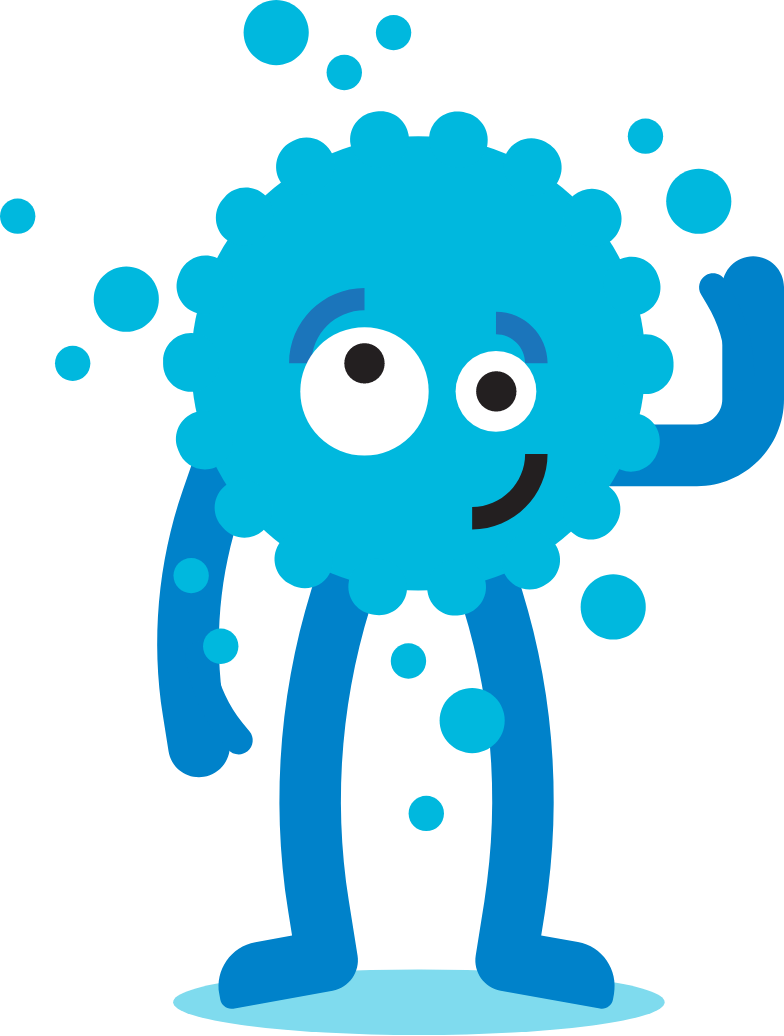 Mold Man here.

Your grow has the potential to become the hottest destination for unwanted vacationers, like myself. My squad is a bunch of real jet-setters. Sneaky too. We land in your facility from places near and far, get comfortable, multiply, and party from sun up 'til sundown at the expense of your crops.

Sounds fun … if you're a pathogen.

But say you're not. Say your idea of paradise doesn't involve sipping fancy coconut drinks — umbrella straw, please and thank you — with the likes of Grey Mold and Powdery Mildew.

That's where ProKure comes in. With a full suite of liquid and gas products, you can send me and my nasty litle tourist buddies on a one-way flight back to oblivion.

Paradise found.

Paradise destroyed.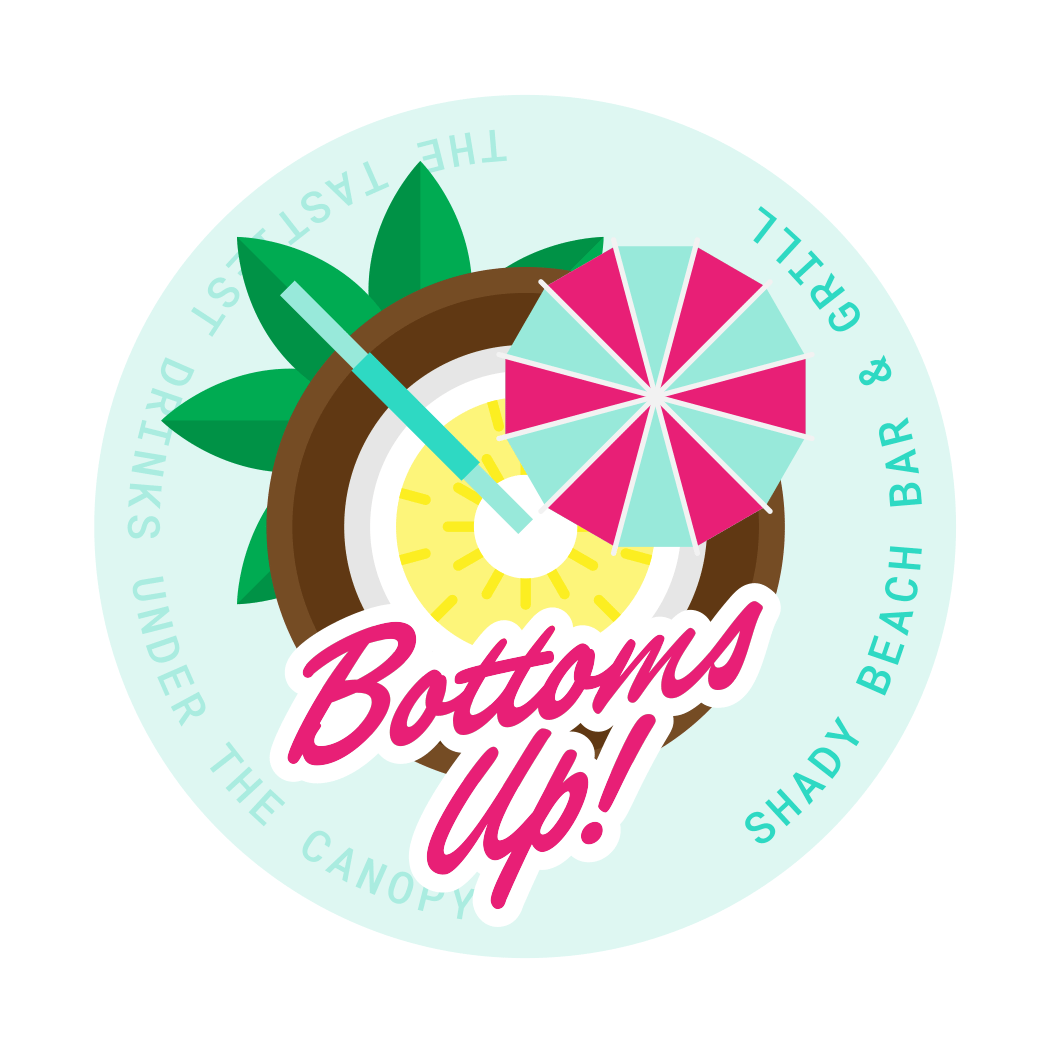 What makes your facility a paradise for mold?
Moisture, humidity, and human activity. It's not exactly breaking news, but the very things that allow your plants to thrive also invite unwelcome visitors to do the same: mold.

And because your facility has the potential to grow lots of it, this is one get-together you'll want to cancel before it even gets started.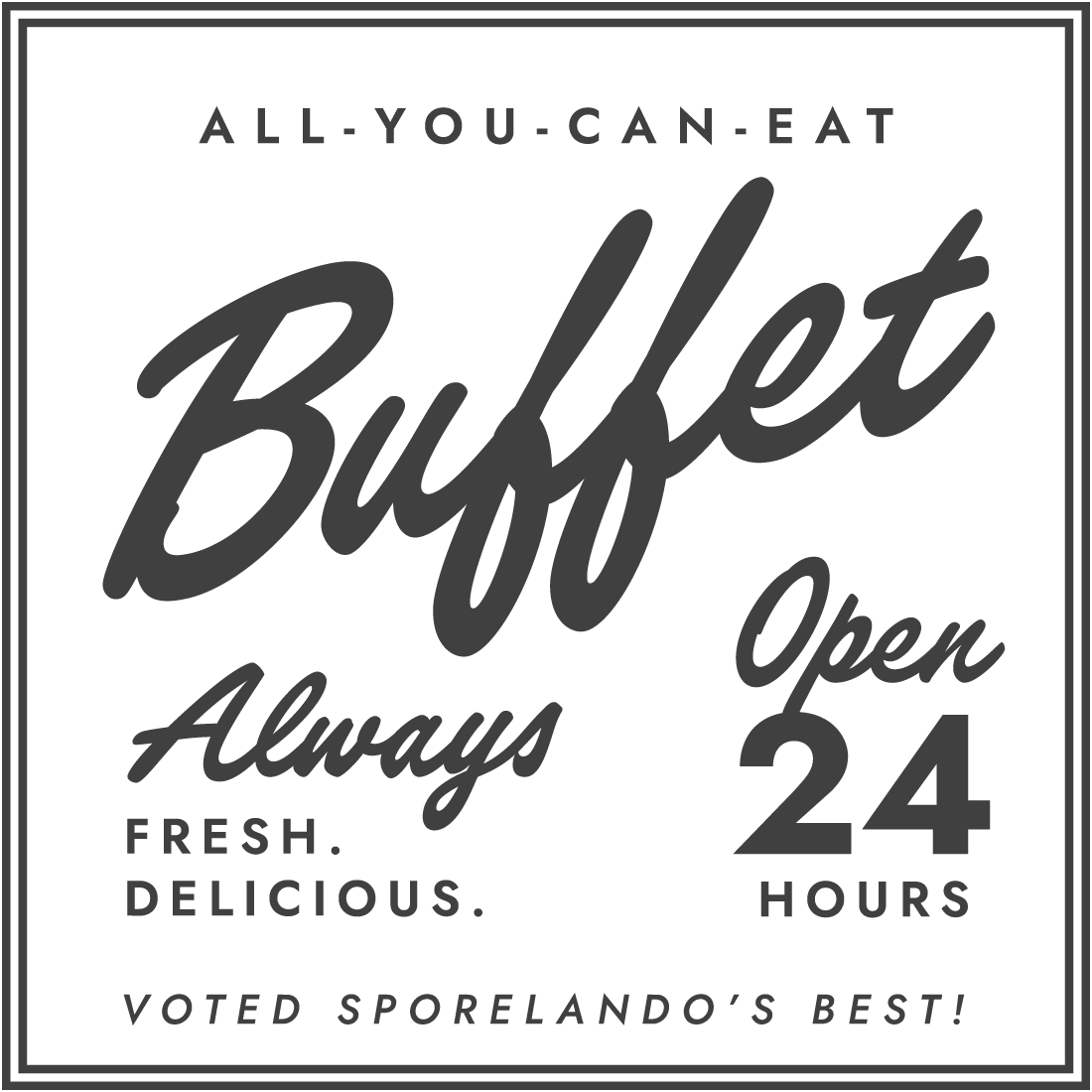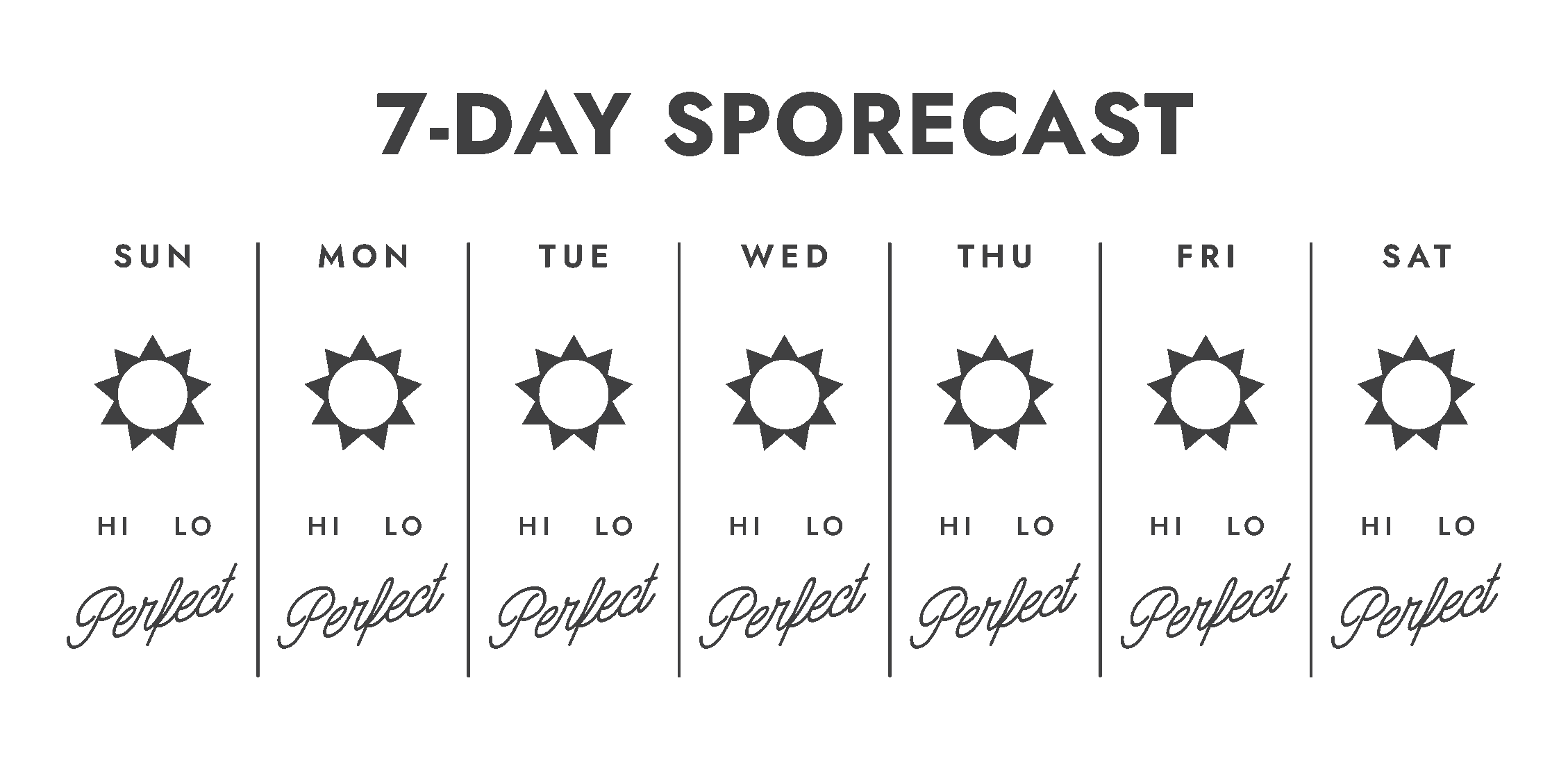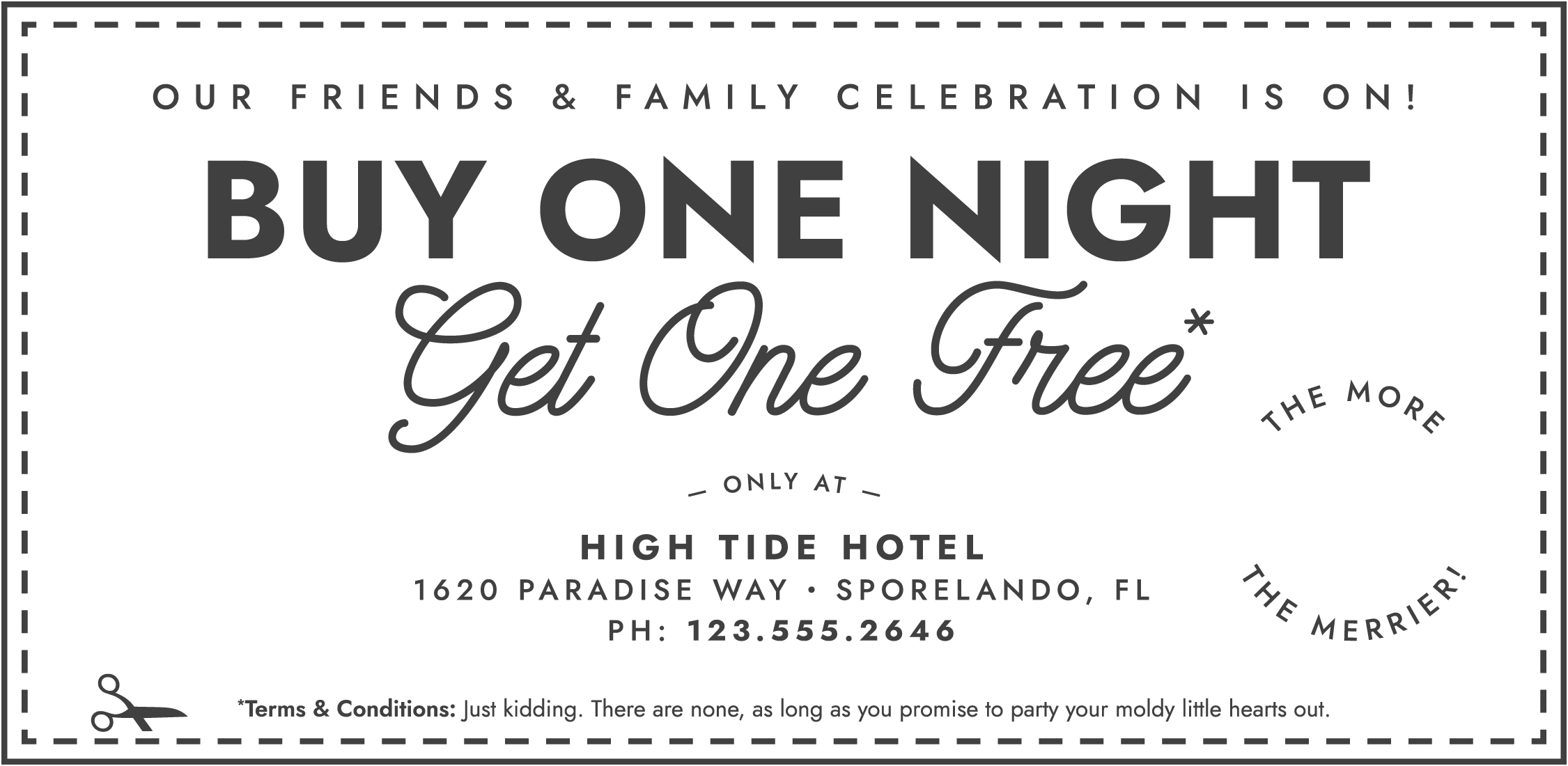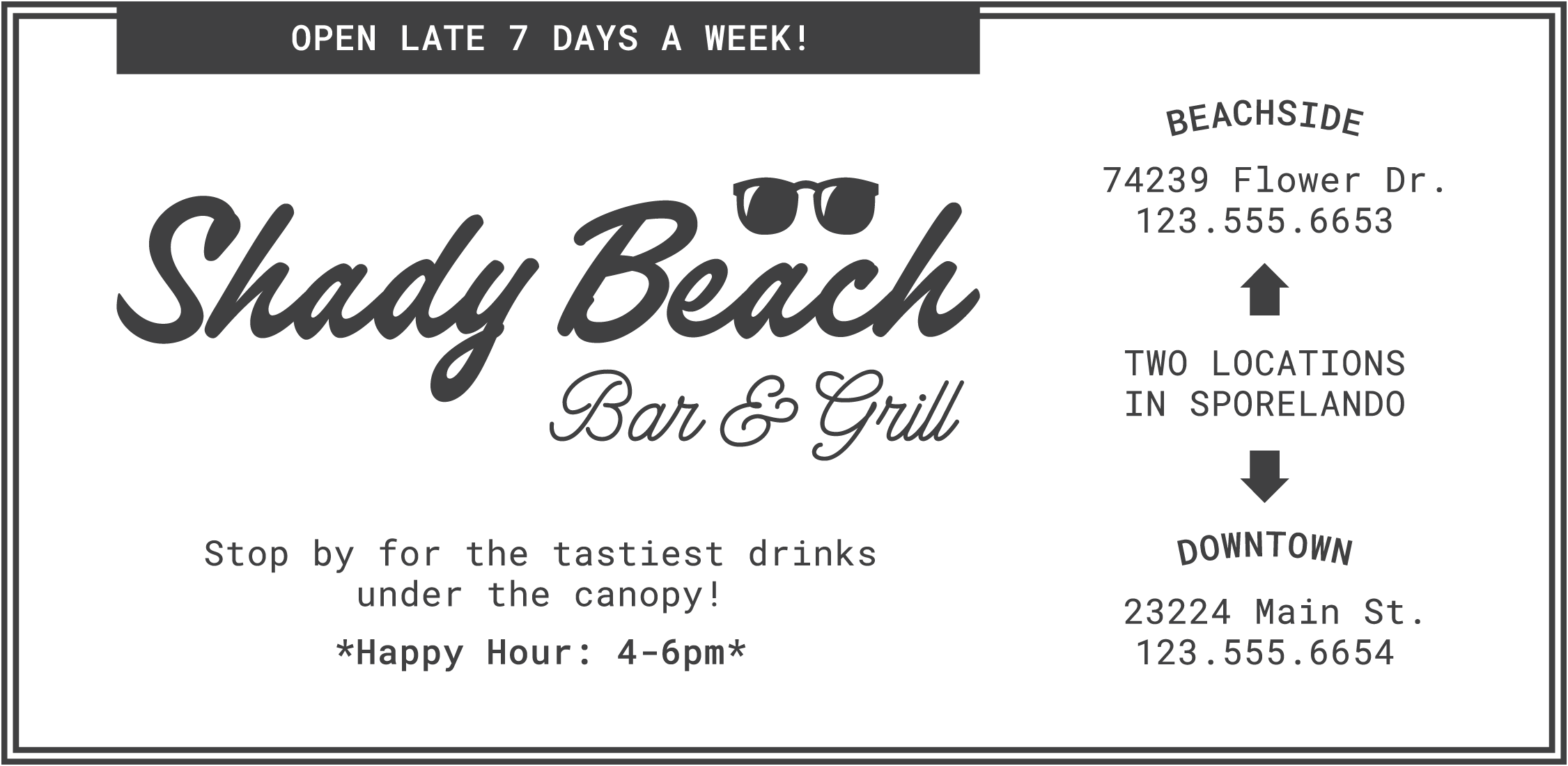 The Sporelando Gazette
Kind Words From Growers Who Use ProKure to Crash the Party in Mold Paradise
We have been using Prokure for months now seeing amazing results. Our mold levels went down 98% after our first cleaning. Simple and easy to use with great results!!
[Prokure is] easy to use and does not leave any harmful residue, making it a great choice for [our] facilities who prioritize both efficiency and safety.
The customer service is top notch, along with providing knowledgeable support and guidance for how the products can help our facilities.
It's so efficient!
ProKure is the best.
ProKure is not just a great product that helps keep mold/mildew in check or helps clean rooms that show signs of those problems, but they also value their customers and will build a working relationship with you so they can provide the best customer service possible.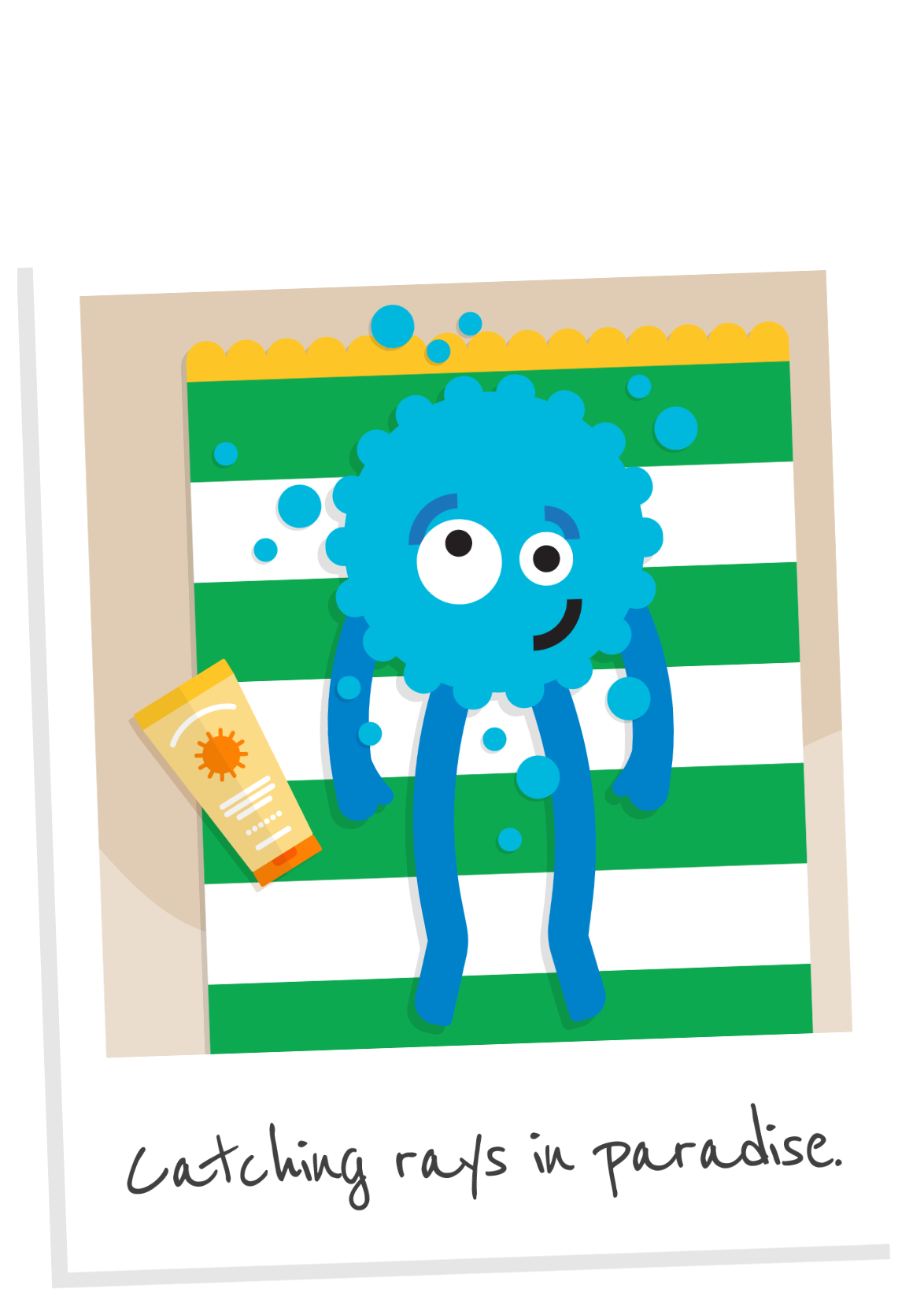 ---
Protect your paradise with ProKure.
Click the link below to get in touch with one of our representatives.
BYE, MOLD!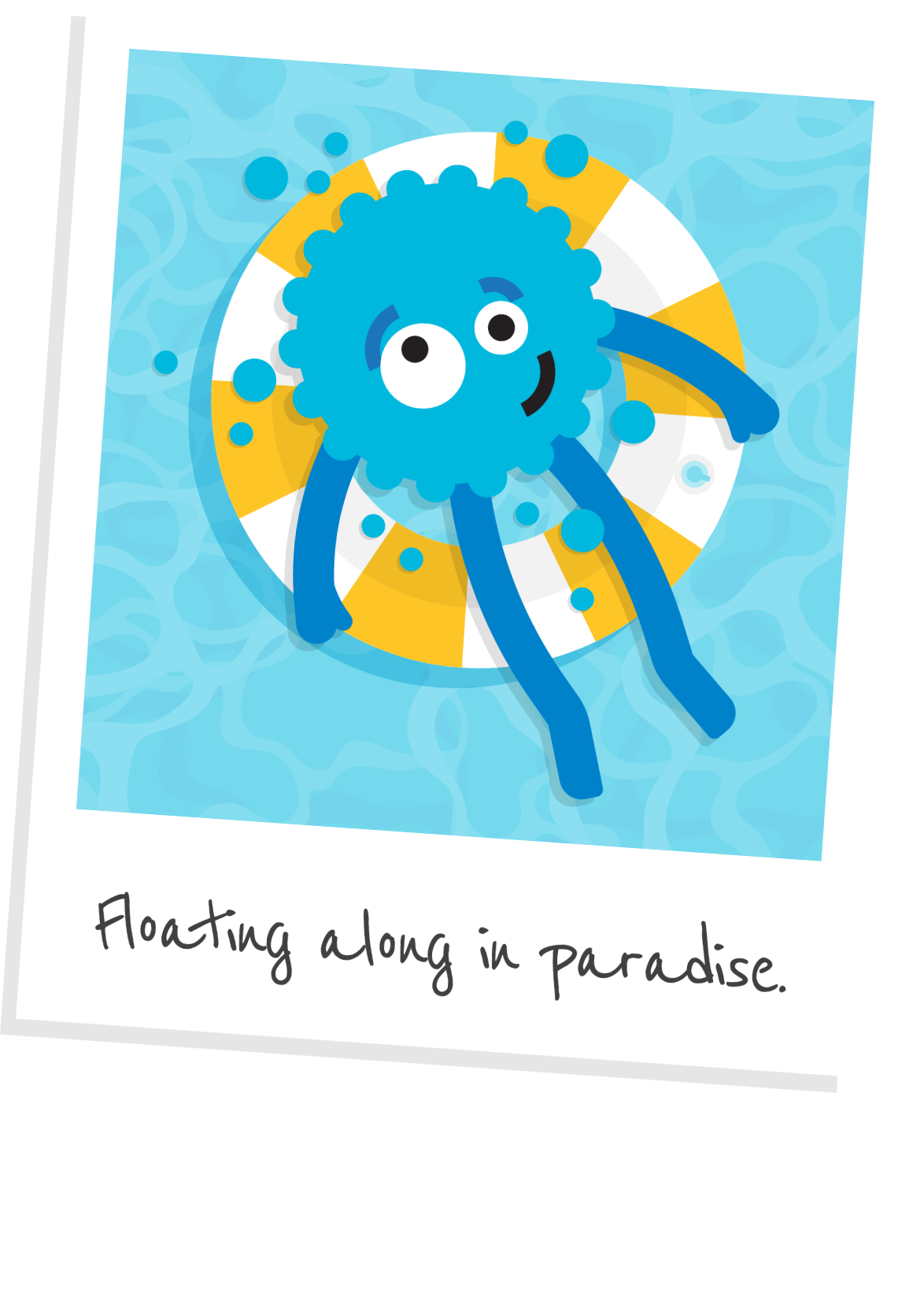 ---
Check out our full website to learn more about ProKure.
GO!